How to Create a Social Media Marketing Plan for Your Business
Six steps to create a social media marketing plan for your business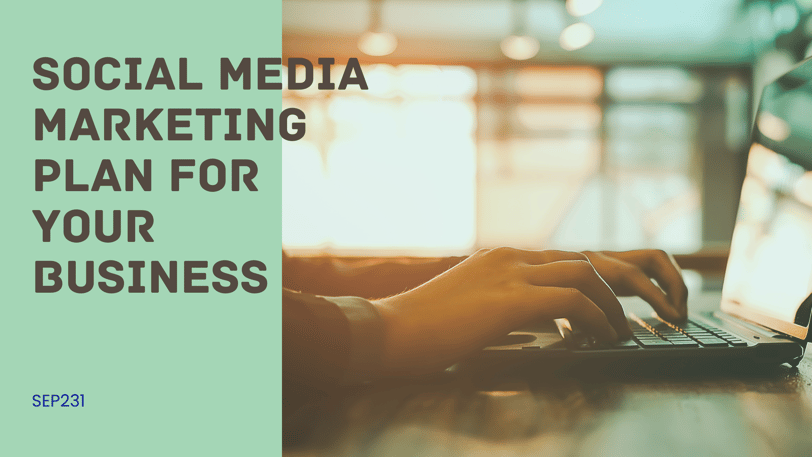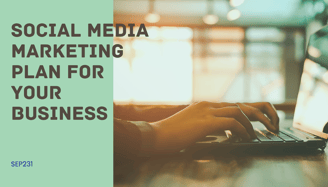 How to Create a Social Media Marketing Plan for Your Business
Social media marketing is a powerful way to promote your business online and reach your target audience. However, creating a social media marketing plan can be challenging and confusing. In this essay, I will outline the basic steps to create a social media marketing plan that works for your business.
Define your goals. What do you want to achieve with social media marketing? Do you want to increase brand awareness, drive website traffic, generate leads, boost sales, or improve customer engagement? Your goals should be specific, measurable, achievable, relevant, and time-bound (S.M.A.R.T).
Know your audience. Who are you trying to reach with your social media content? What are their demographics, interests, pain points, and preferences? How do they use social media and what kind of content do they engage with? Conducting audience research will help you create content that resonates with them and meets their needs.
Choose your platforms. Not all social media platforms are created equal. Each one has its own strengths, weaknesses, and user behavior. You need to select the platforms that best suit your business goals, audience, and content strategy. For example, if you want to showcase your products visually, you might choose Instagram or Pinterest. If you want to share industry news and insights, you might opt for LinkedIn or Twitter.
Create a content strategy. Content is the core of your social media marketing plan. You need to plan what type of content you will create, how often you will post, and what tone and style you will use. You also need to consider how you will optimize your content for each platform and how you will measure its performance. A content calendar can help you organize and schedule your content in advance.
Engage with your audience. Social media is not a one-way street. You need to interact with your audience regularly and build relationships with them. Respond to their comments and messages, ask for their feedback, join relevant conversations, and encourage user-generated content. Engaging with your audience will increase your reach, loyalty, and trust.
Analyze and adjust. The last step of your social media marketing plan is to track your results and evaluate your progress. You need to use analytics tools to measure key metrics such as reach, impressions, engagement, clicks, conversions, and sentiment. You also need to compare your results with your goals and identify what works and what doesn't. Based on your analysis, you can adjust your plan accordingly and improve your social media marketing performance.
In conclusion, creating a social media marketing plan for your business requires the following six steps: defining your goals, knowing your audience, choosing your platforms, creating a content strategy, engaging with your audience, and analyzing and adjusting. By following these steps, you can create a social media marketing plan that works for your business and helps you achieve your goals.