Welcome to Marketingo.digital
Empowering your business in the digital world.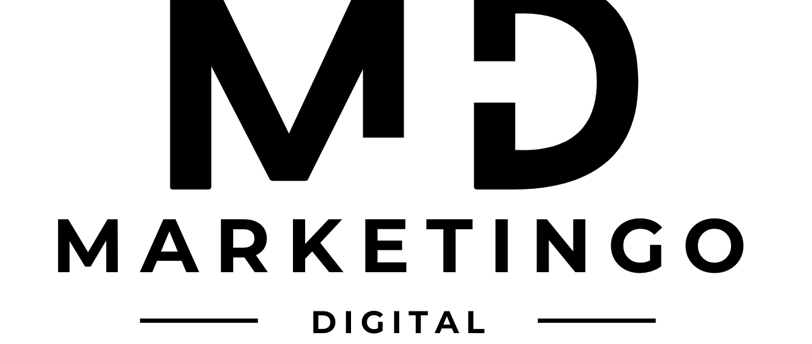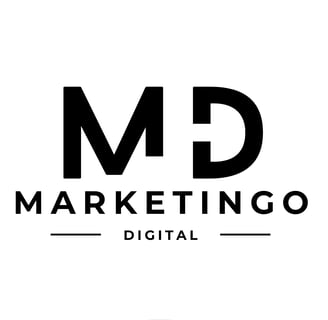 Welcome to Marketingo Digital: Your Bilingual Content Marketing Partner
Hello and welcome to Marketingo Digital, a new digital marketing team that focuses on bilingual content marketing and translation. We are here to assist you in reaching and connecting with both Chinese and English markets with engaging and SEO-friendly content.
We understand that every business has its own objectives and difficulties in the digital world. That's why we provide content marketing services that are tailored to your specific requirements. We pay attention to your input and collaborate with you to find the best solution for your content.
We also aim to create a space where we can exchange our insights and skills with you. We value the benefits of collective growth and are committed to fostering partnerships within our community.
Whether you are a startup or a small-medium business, we invite you to join us on the journey. Let's grow together with our "4C": customization, collection, connection, and collaboration.